Shows
Season 19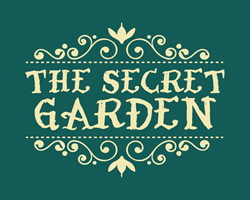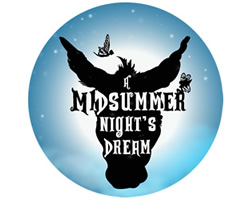 We are auditioning members of Faust International Youth Theatre (registered for Season 19, Term 1 & 2 and School Programmes) aged between 8 and 18 for both performances. Casting will be based on best suitability for role.



ABOUT THE PLAYS

The Secret Garden: Skillfully adapted from Frances Hodgson Burnett's famous novel, The Secret Garden is the story of the young, spoilt Mary Lennox, who spends her days luxuriating in the Indian Sunshine. But when a twist of fate leaves Mary orphaned, she finds herself on her way to England to live with her Uncle in Misselthwaite Manor in Yorkshire. Full of dark corners and strange night time noises, Mary is certain there is more to Misselthwaite than meets the eye.

A Midsummer Night's Dream: William Shakespeare's most popular comedy portrays the adventures of four young lovers and a group of amateur actors and their interactions with woodland fairies. Taking place in a mythical Athens and an enchanted forest, there is a handsome fairy king, a misguided parent, star-crossed lovers, a weaver who's transformed into a donkey, wood sprites and elves. This work is widely performed around the world, and no wonder - it's about the world's most popular pastime, falling in love. But as Puck knows, falling in love can make fools of us all.

For more information please download the audition notice.